---
Birding tours in Guatemala with
Knut
Eisermann
I have been designing and leading specialized birding tours in Guatemala since 2003 with CAYAYA BIRDING, a company I founded and run together with Claudia Avendaño. Guatemala is a great birding destination with numerous regional endemic birds, breathtaking landscapes, and nice people. See here some photos by happy participants of CAYAYA BIRDING tours I led, read what birders say about my tours, and start planning your birding trip in Guatemala today.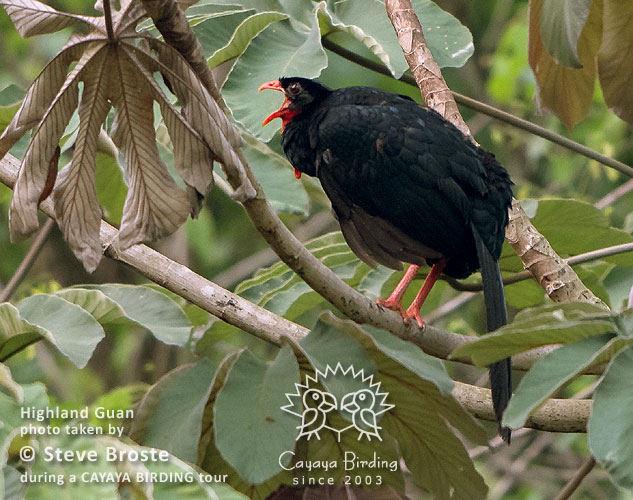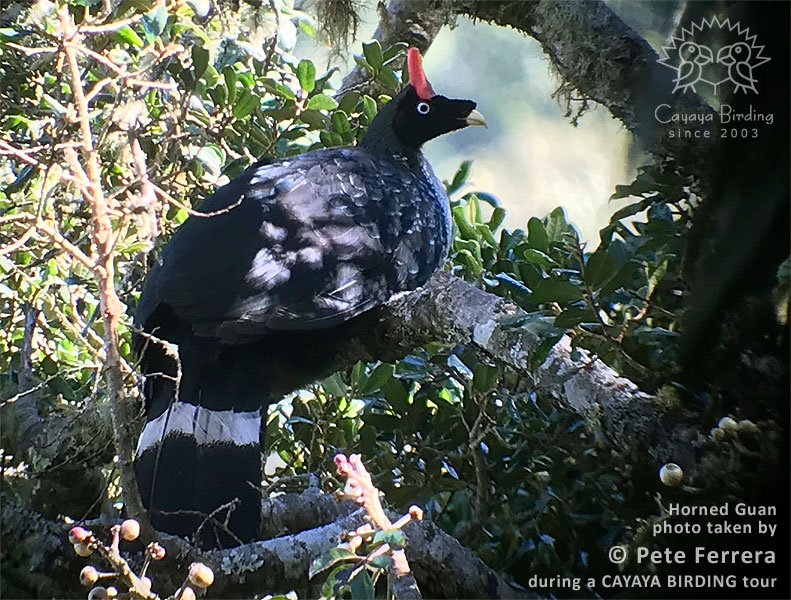 More on our tours to see Horned Guan.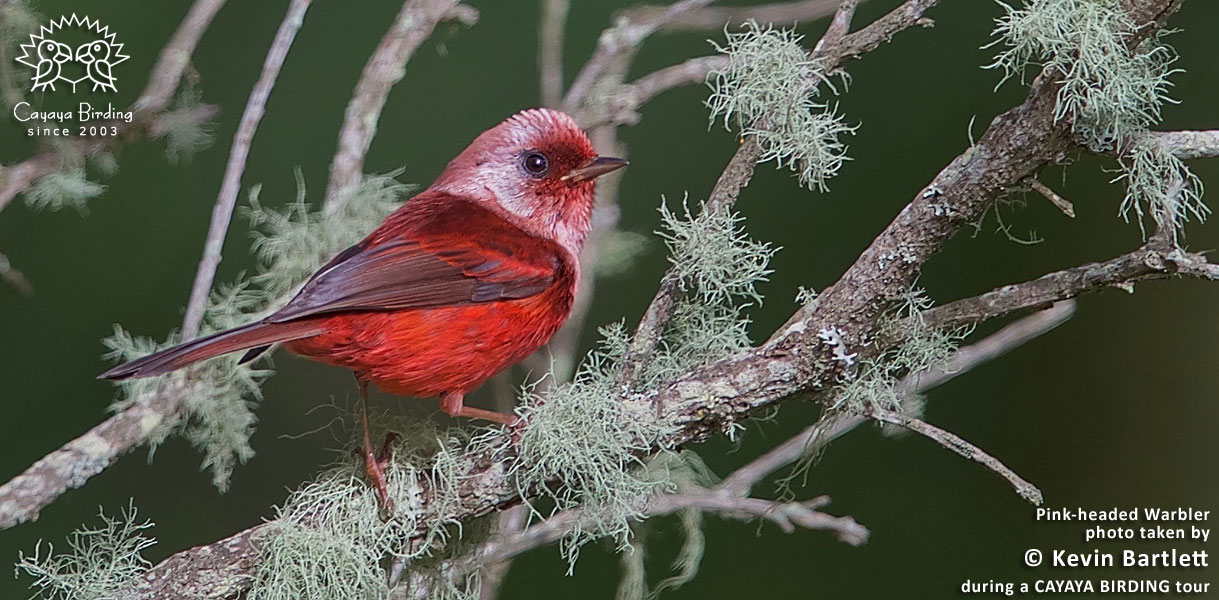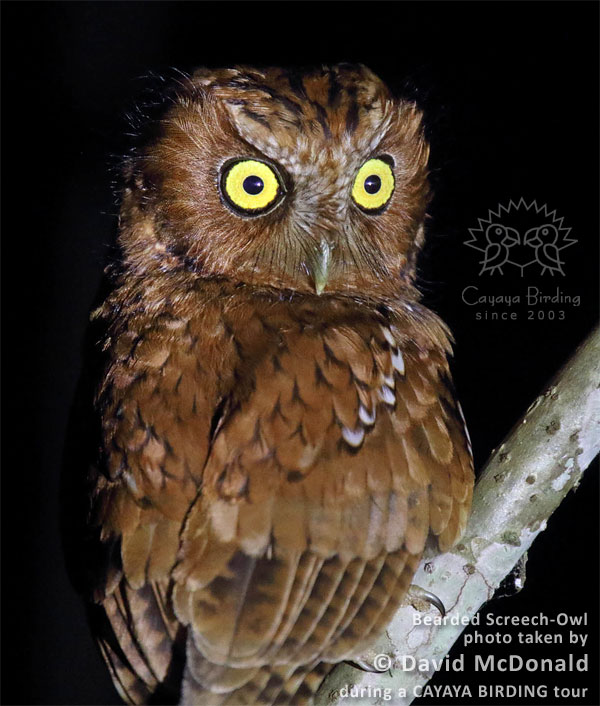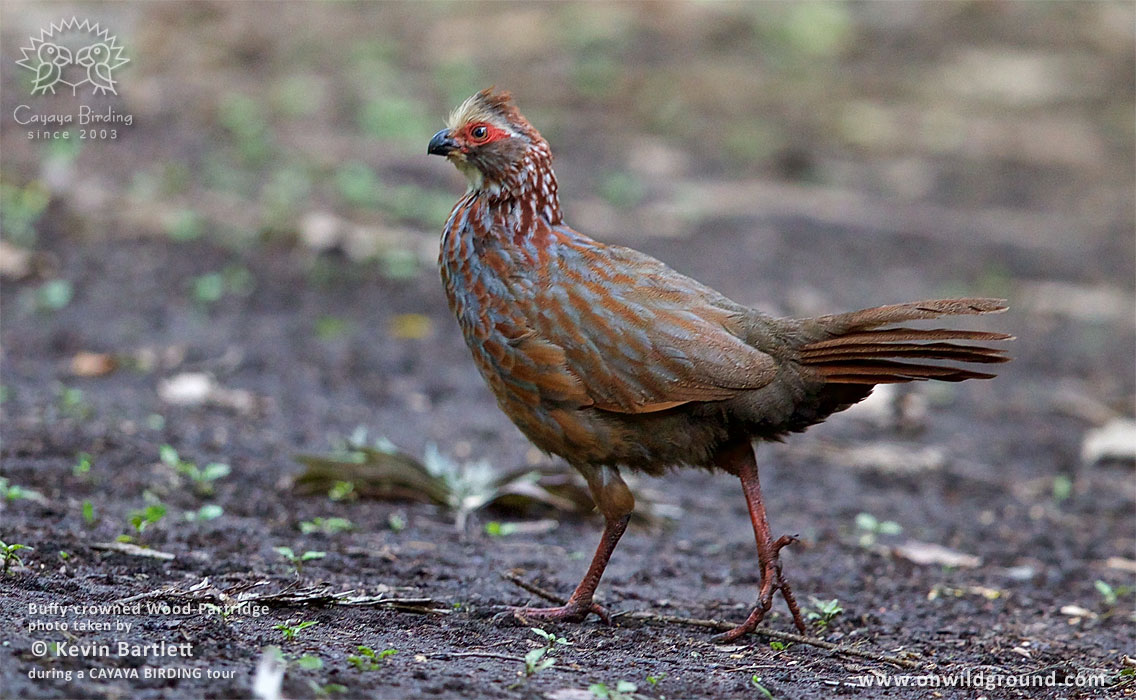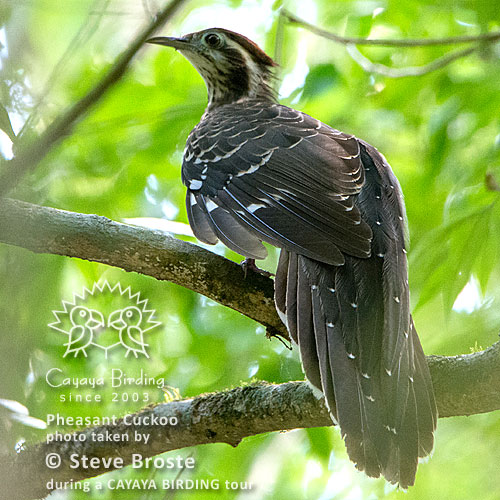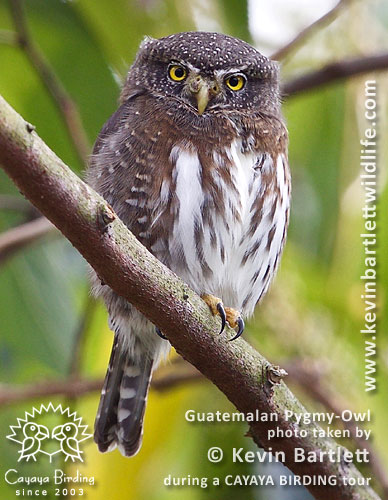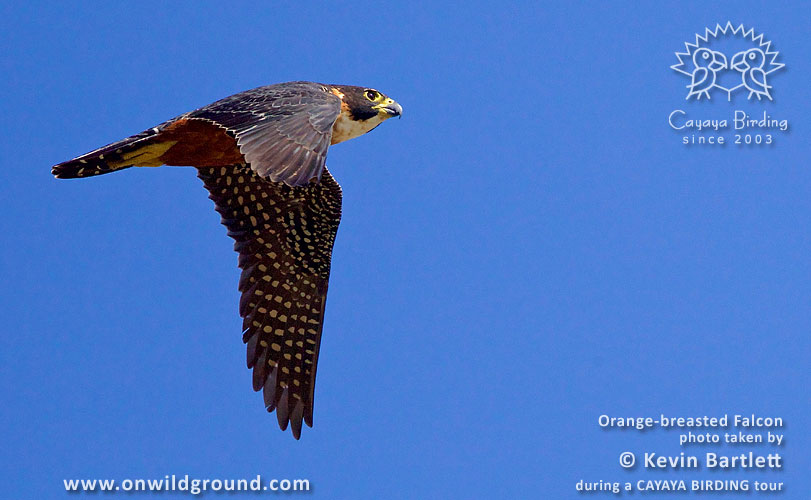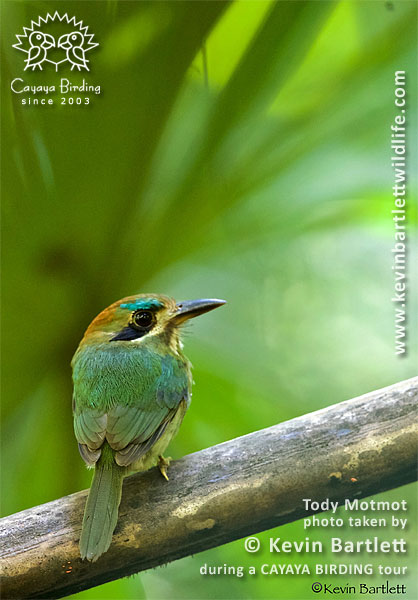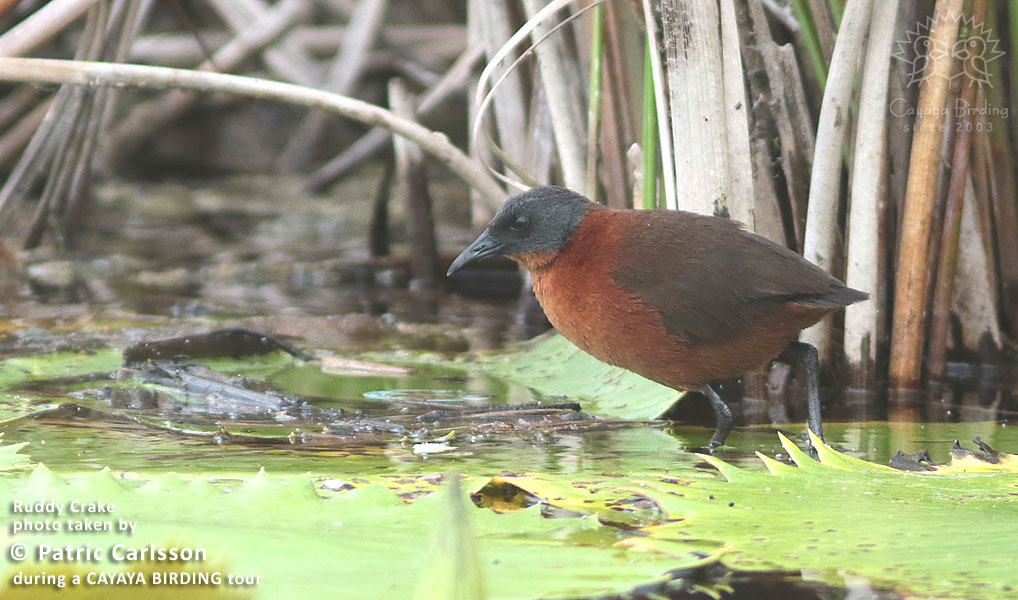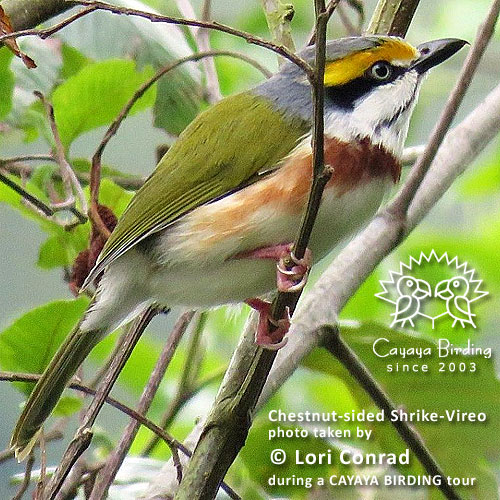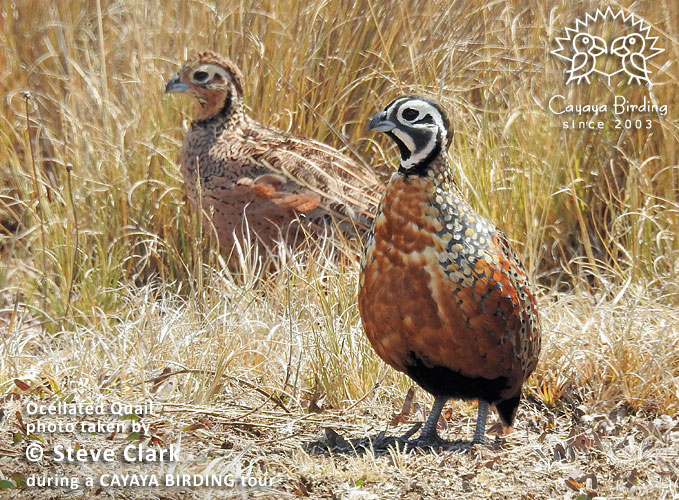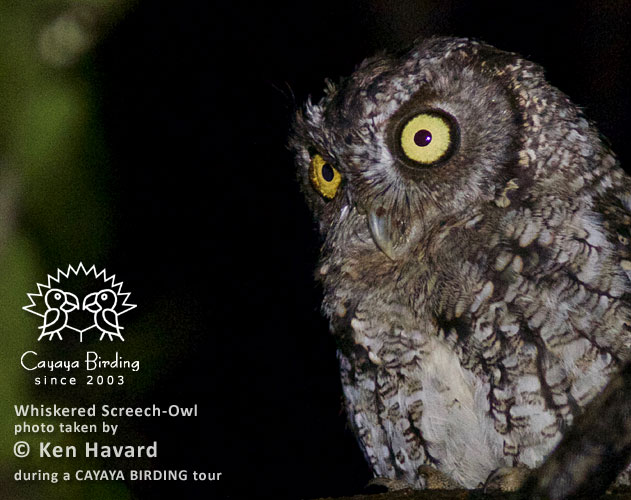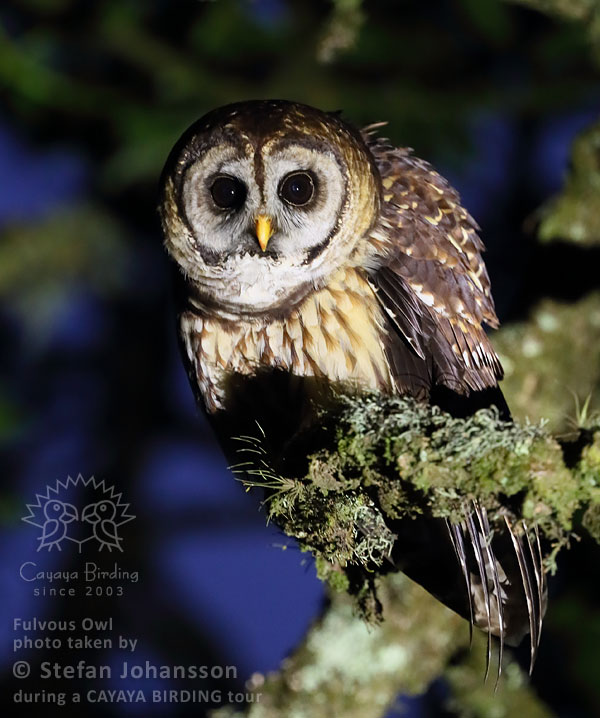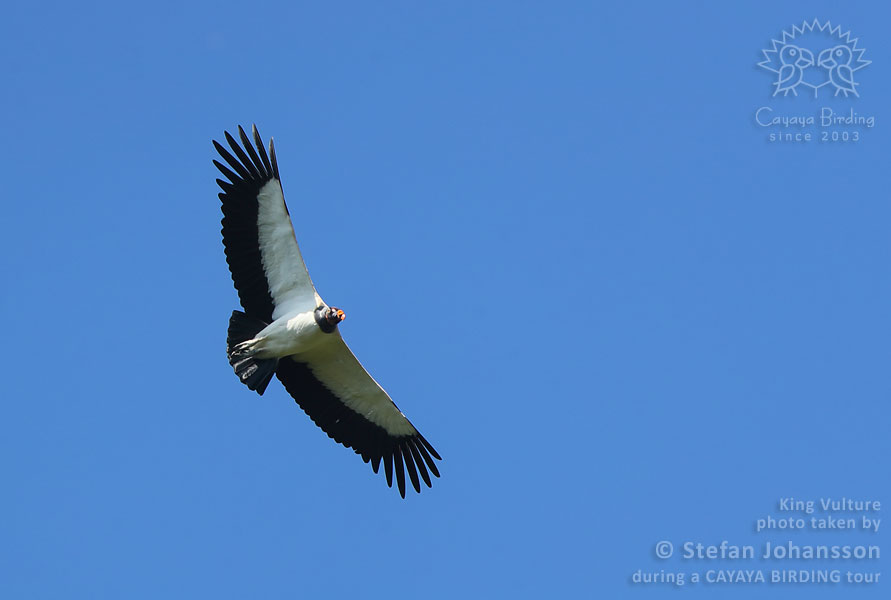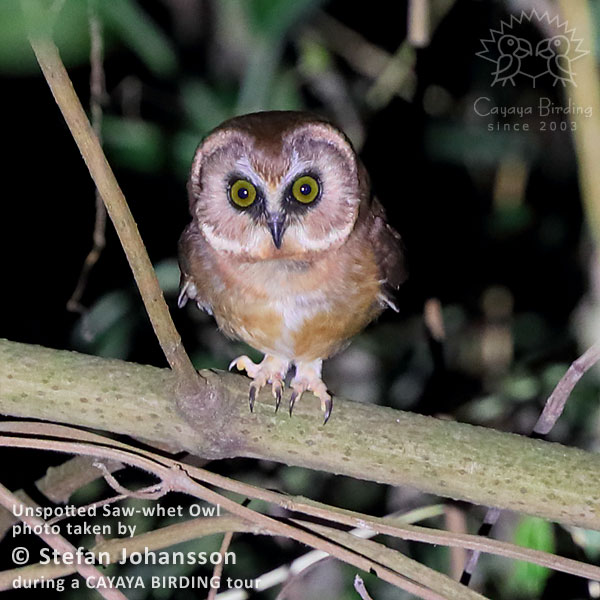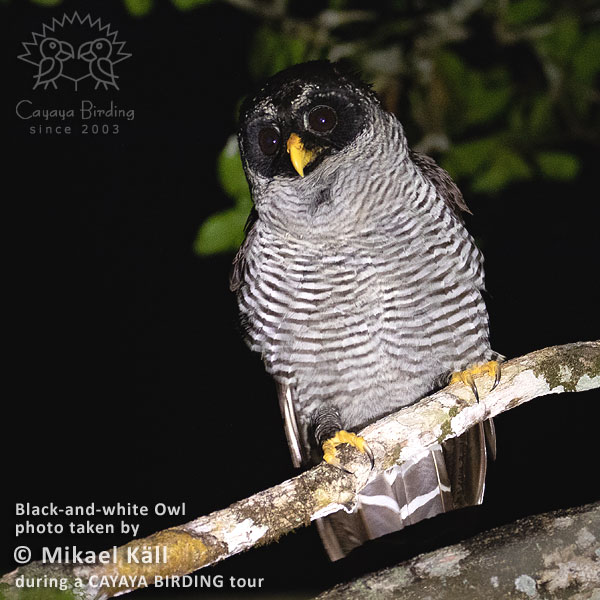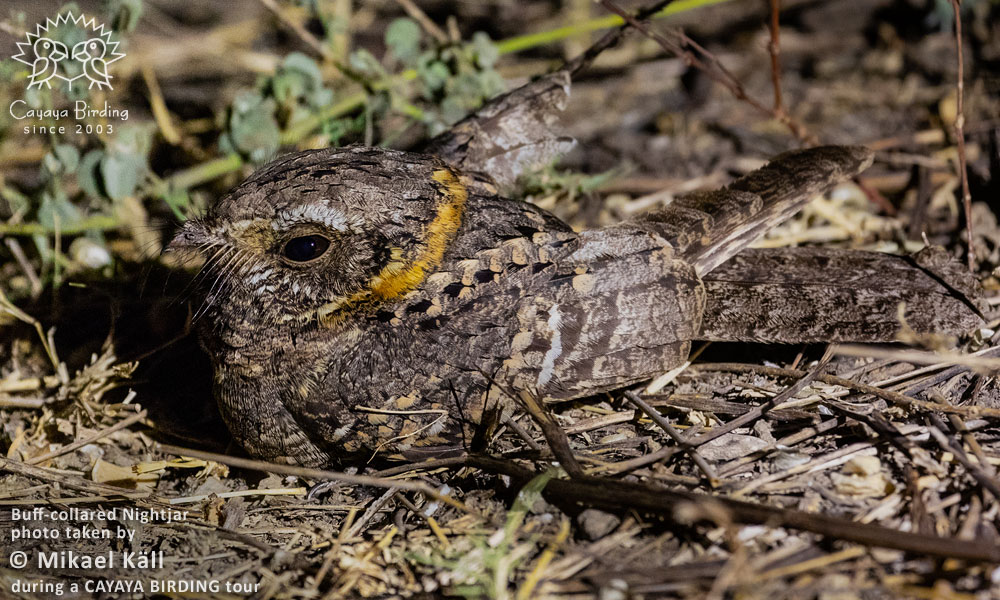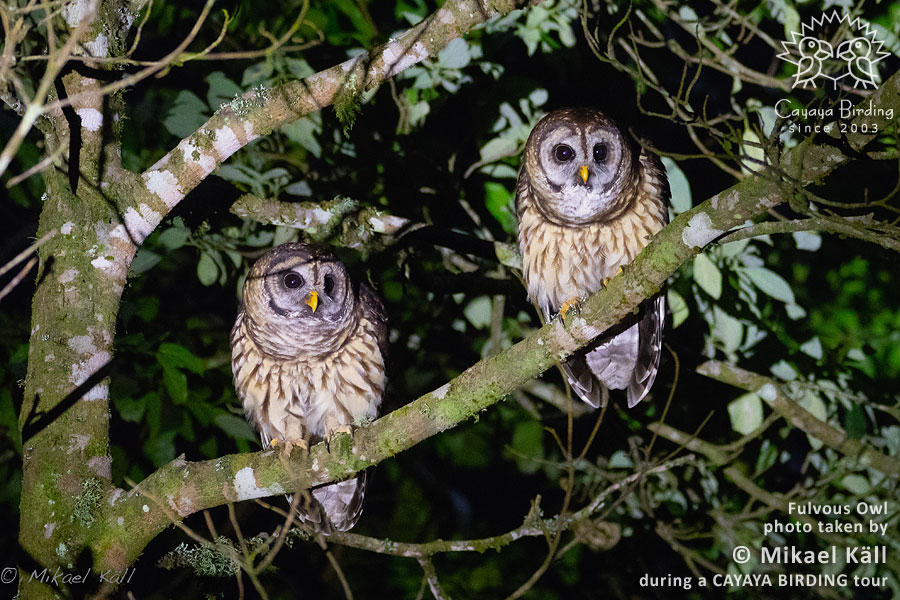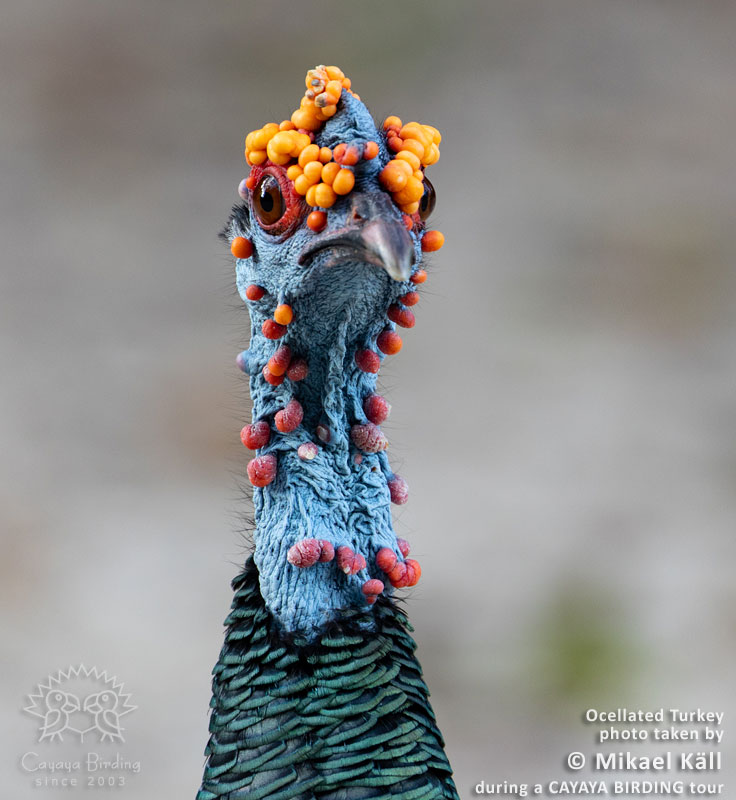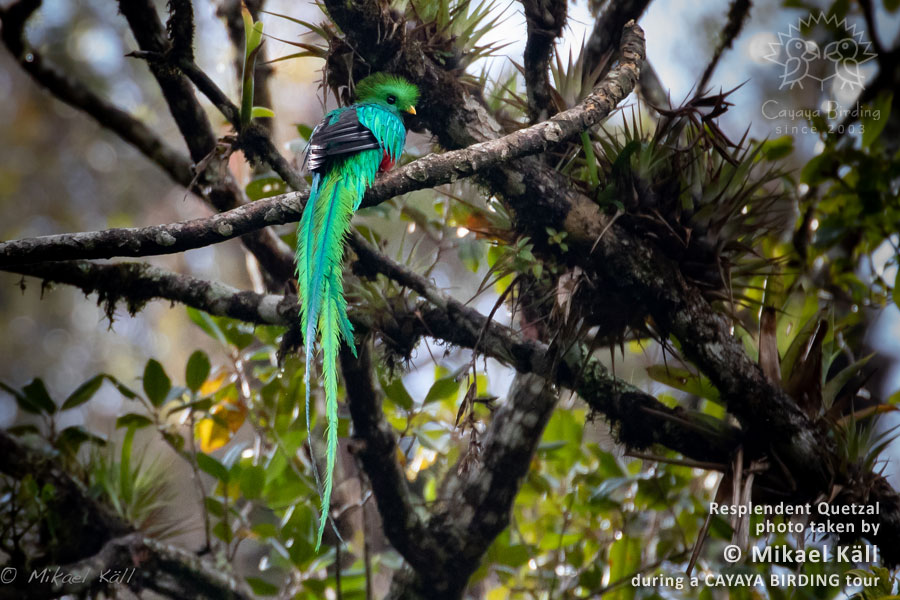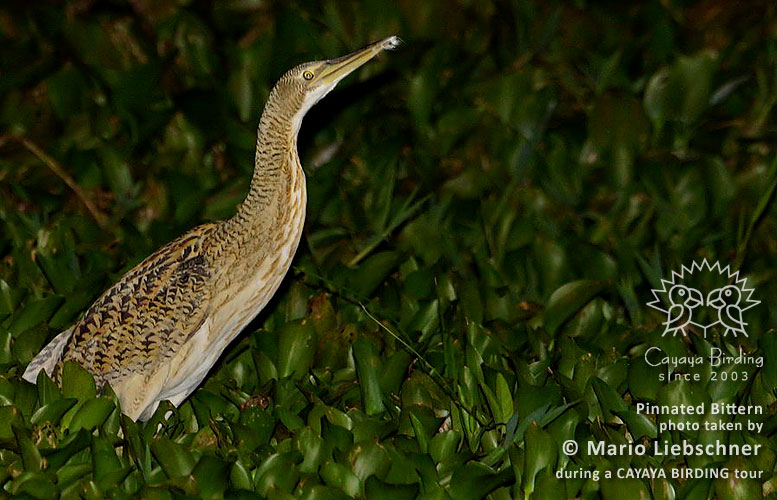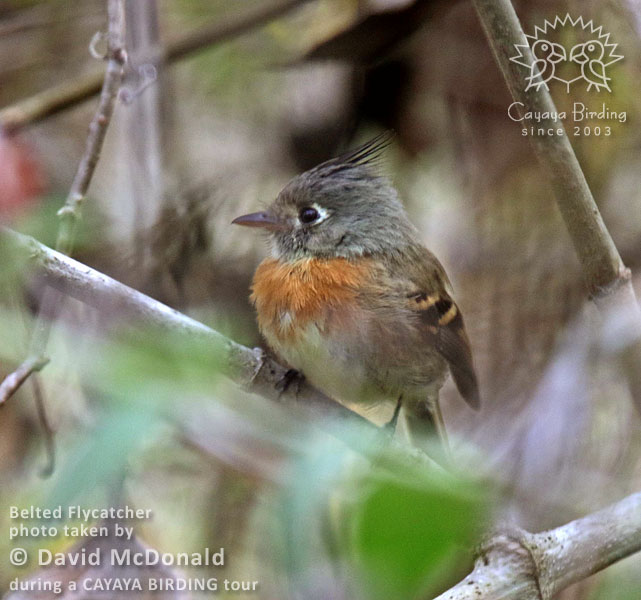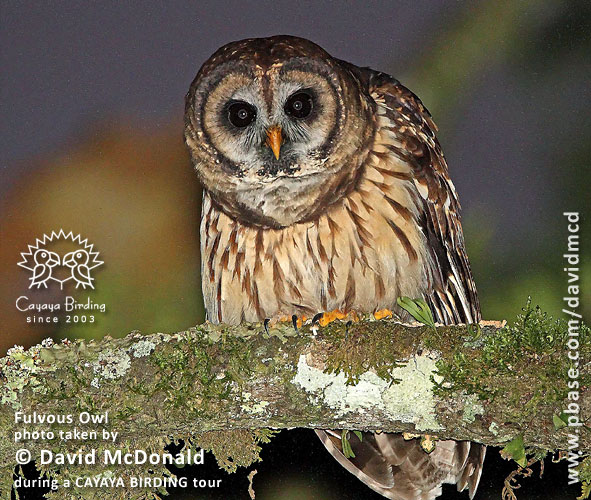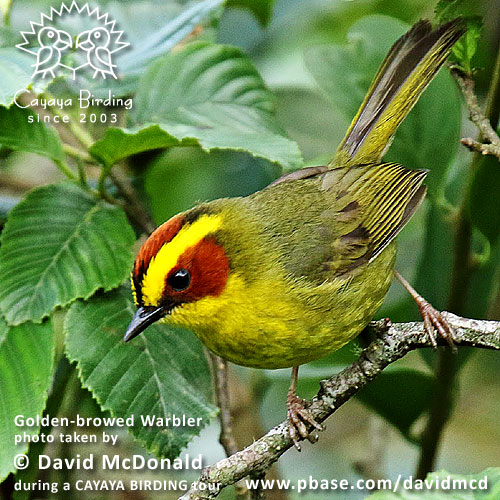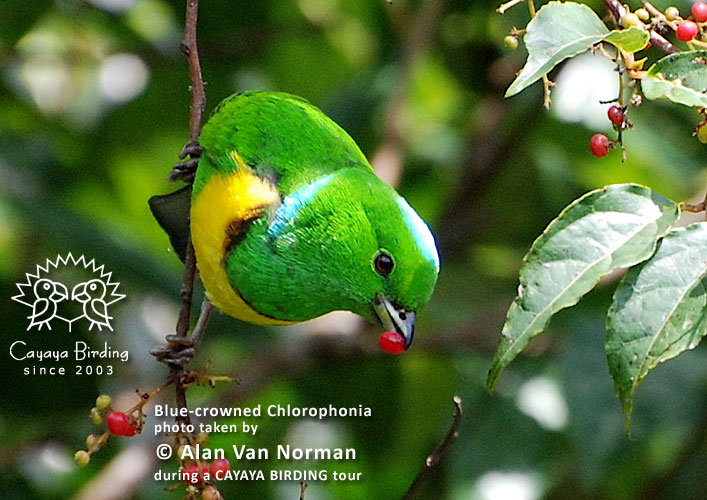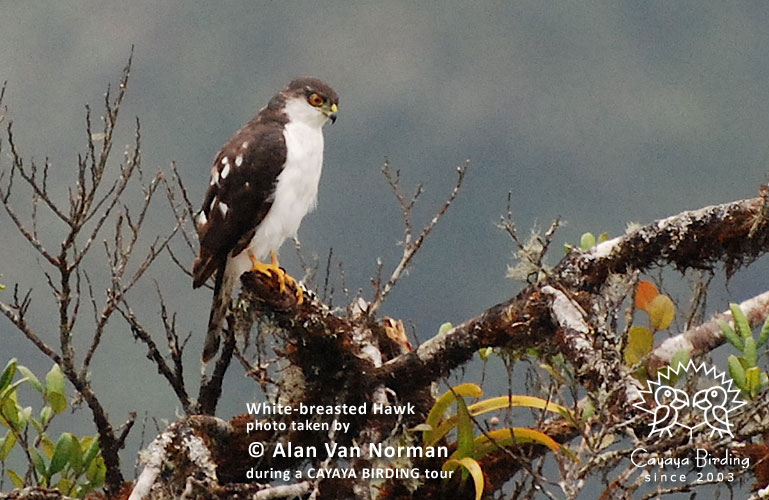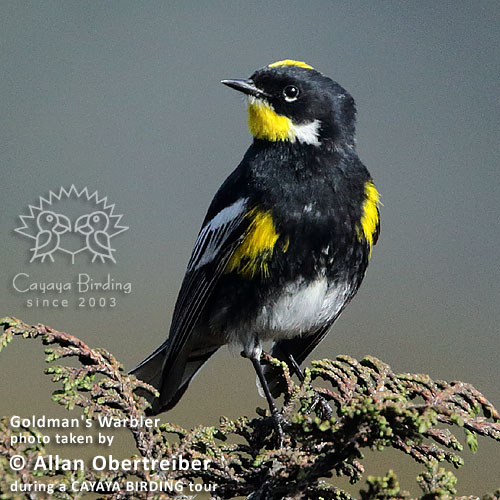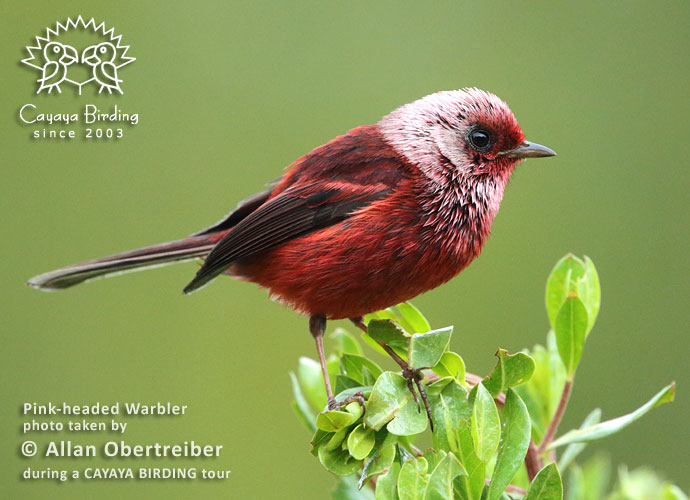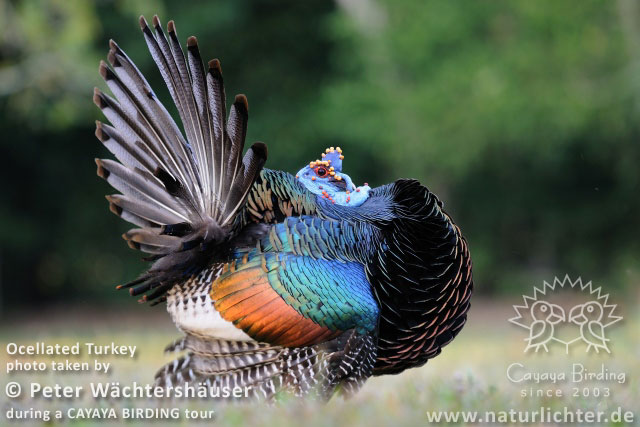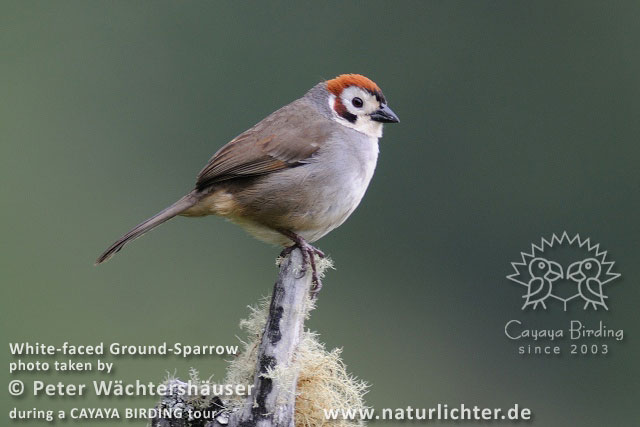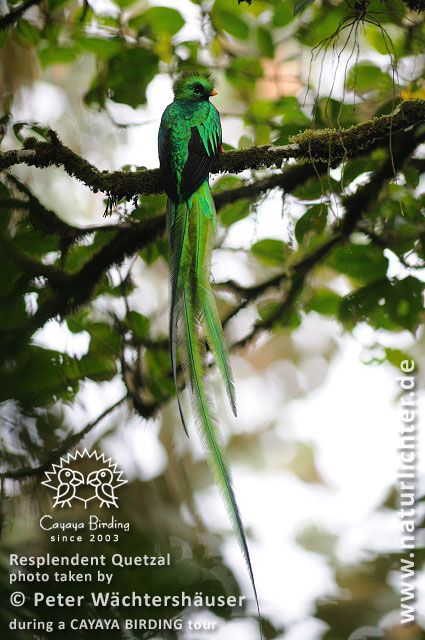 What birders say about tours I led
"The whole arrangement was excellent with a good mix of habitats, ensuring that we ended up with a very nice trip list (386 species, of which 13 were heard only). Knut Eisermann was a splendid guide, very keen to find our targets and with excellent knowledge of all the birds occurring in Guatemala. A slightly unexpected bonus was his special interest in owls, which meant that owling was an almost nightly exercise. Our final trip list included nine species of owls and they were all seen!" Tomas Hedmark, Sweden, 2019.
"Four of us went to Guatemala in the hope of photographing the regional endemics. Thanks to Knut's expertise, we saw and photographed almost all on our wish list. I would recommend CAYAYA BIRDING company for anyone birding or pursuing serious photography in Guatemala. Knut Eisermann not only knows the birds and how to find them, but is an accomplished photographer himself, so he knows just what a photographer needs when in the field. We can't wait to come back."
Richard Greenspun, Florida, USA, 2019
"Five days in the company of Knut Eisermann birding the hills and valleys of the countryside surrounding Antigua, Guatemala was an absolute delight. Knut is as much an ornithologist, with a special interest in owls, as he is a birder and this made the trip extra special. I am a serial guide user in the Americas and Knut is up there with the best of them." Kevin Buckley, New Jersey, USA, 2018.
"The trip was absolutely the best. I have been on many guided trips to a number of countries, but none were more well organized and thought out than yours." Dennis Shirley, Utah, USA , 2017.
"CAYAYA BIRDING are the Guatemala experts. For expert guiding, logistics planning and knowing where the birds are, you can't beat the team of Knut Eisermann and Claudia Avendaño! Thanks for a great trip, guys!!" Mark Conrad, Arizona, USA, 2017.
"We had an extremely good trip. Everything was organized with an incredible attention to detail; we saw a huge amount without feeling rushed; and the food and accommodation were far better than we had expected. Knut Eisermann is an excellent guide with an incredible knowledge of the birds, wildlife and culture of his adopted home. He is also very pleasant company in the field. Very highly recommended." Graham Tebb, Vienna, Austria, 2018.
"Knut Eisermann provided my son and I with a wonderful week of birdwatching in Guatemala. He is warm, friendly and fun! His birding skills are second to none. We had a wonderful time and I can't say enough good things about our time with him." Michael Robinson, Washington, USA, 2018.
"Our guide, Knut Eisermann was excellent! I was impressed by his bird knowledge, phenomenal eyes and ears, and on how well he took care of us. He was charming at all times, attuned to all of our needs both birdwise and otherwise, and extremely patient and considerate. He is lightning-fast on getting a bird in the scope! He is also a very safe driver. We had a delightful time. Claudia Avendaño was very prompt on her responses to all of our queries. Her pre-trip information was comprehensive and very clear. I would highly recommend that anyone interested in birding Guatemala contact them first."
Lorna L. Engleman, MD, and Dodge Engleman, MD, San Antonio, TX. Co-authors of: A bird-finding guide to Panama.
"My experience in Guatemala could not have been better. Knut Eisermann is a very accomplished guide who knows the birds beyond field guide information." Mark Lockwood, Alpine, TX, USA. Senior author of The TOS Handbook of Texas Birds.
"We found Knut Eisermann an extremely knowledgable, enthusiastic, patient and attentive leader. He knows the birds, the locations, the people. He involves local guides that he trained himself wherever possible - we were impressed by this. His sense of humour is also an asset." Ian D. Harrison, Aberaeron, UK.
"It was a delightful trip from beginning to end. Communication was clear in the planning stages and throughout the entire trip. And, most especially, Knut Eisermann and Claudia Avendaño were 'over-the-top' birders! We loved their total friendliness and cheerfulness and their skills at hearing, seeing and identifying Guatemalan birds was amazing." Ann and John Reichhardt, Colorado, USA.
"Birding with Knut Eisermann and Claudia Avendaño is a double benefit. Not only do you get the best birding experience and expertise, but you are also supporting conservation and habitat/ecological awareness efforts through their programs with locals. Teach the local people about birds, employ them as paid citizen scientists, increase awareness about caring for the earth and support the local economy." Ruth Stewart, Vermont, USA.